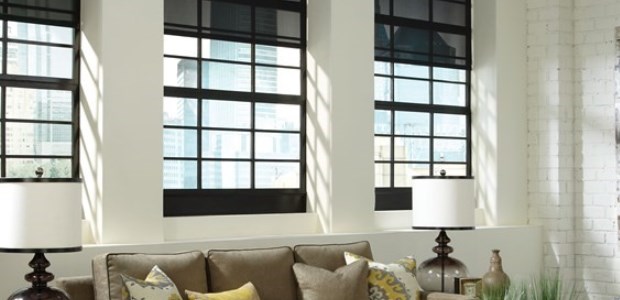 For anyone building or remodeling a home, energy efficiency is a key factor. From insulation to location, how you build a home can have a direct impact on how much energy it uses. While a Passive House, one that can remain comfortable through all seasons without employing an active heating or cooling system, may be a lofty goal for many people, there is something relatively simple you can add to your home to help passively control its temperature: smart shades.
Smart, motorized shades can help control the solar gain and heat loss your home experiences naturally throughout the day simply by opening and closing at pre-programmed times. With the addition of smart home technology, the blinds can actually learn when they need to open and close based on temperature and sun light, maximizing the energy efficiency of your HVAC system.
Read the full post here.